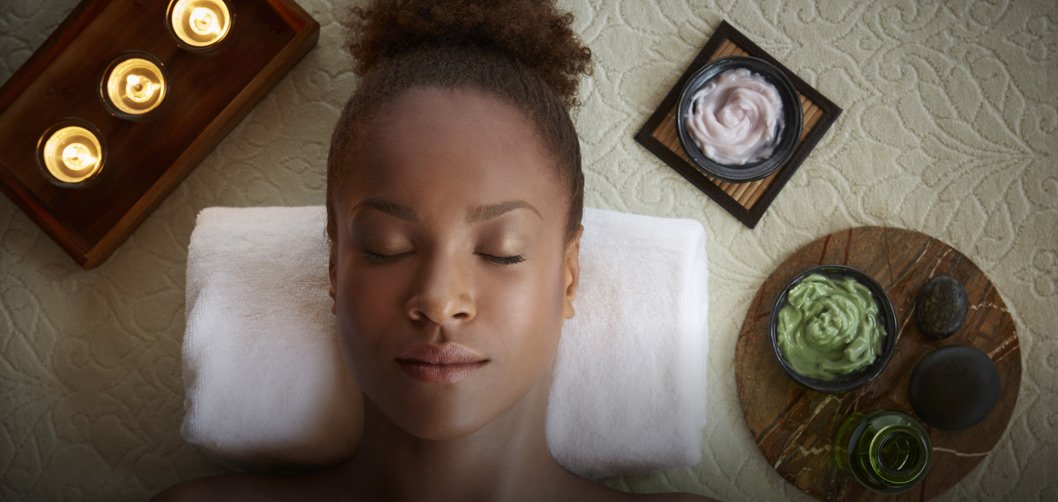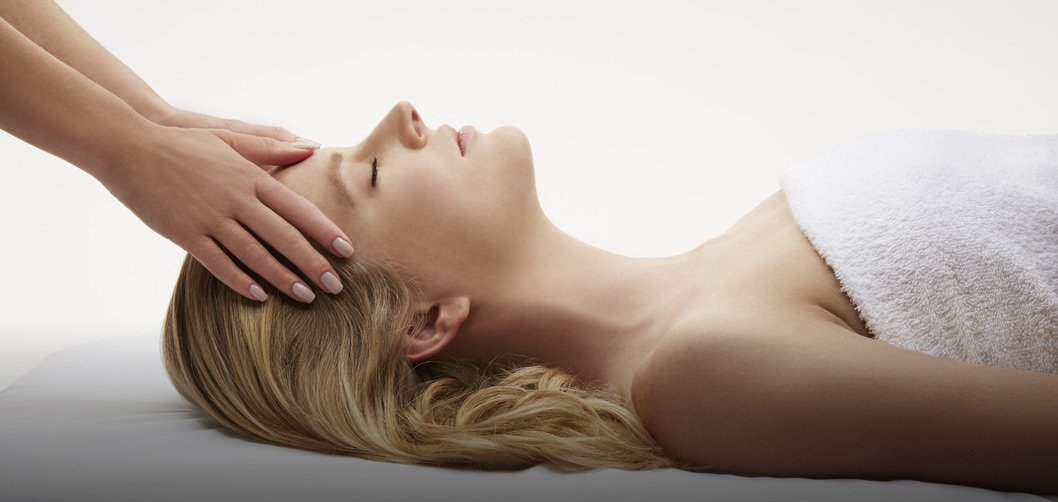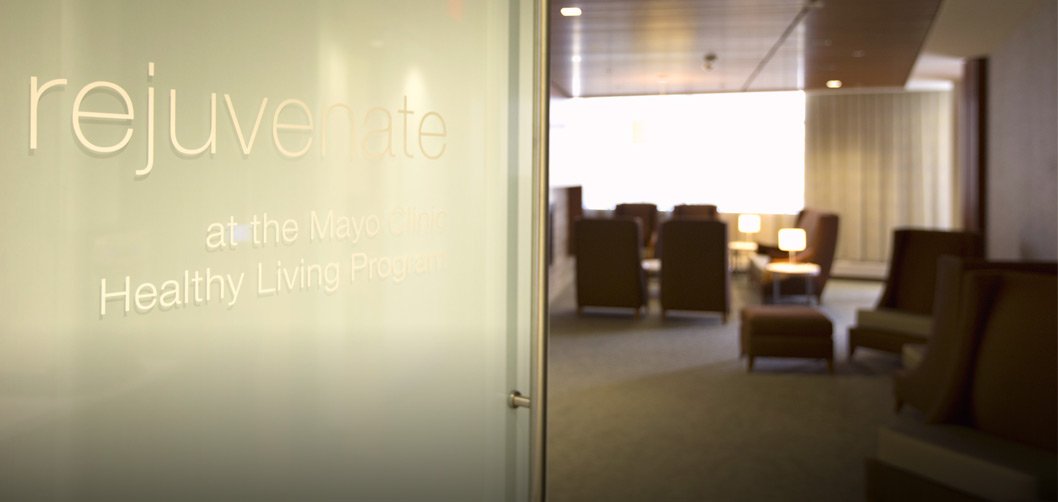 Safety comes first, relaxation follows. Enjoy premier spa services in a trusted and clean environment where you can truly relax in these complicated times. All services are delivered by licensed and certified professionals with extensive experience in massage, acupuncture, and aesthetics. Call 507-293-2966 to learn more or book online.
WELCOME DAZZLE DRY! Available starting July 5th Rejuvenate Spa will be providing an elevated experience in our Nail Health Department, exclusively featuring the cleanest lacquer on the market, Dazzle Dry. This innovative, long-wearing lacquer delivers, vegan, cruelty free, hypoallergenic and non toxic, hard-set manicures and pedicures within 5 minutes. With this rejuvenation within our Nail Health offerings, we will retire a few of our current service offerings and launch new ones! Dazzle Dry is Lacquer reinvented- we look forward to treating you with our enhanced nail menu. Check out the Nail Health Tab for more information!
Exceptional service is our gift to you. Gratuity at Rejuvenate Spa is not accepted.