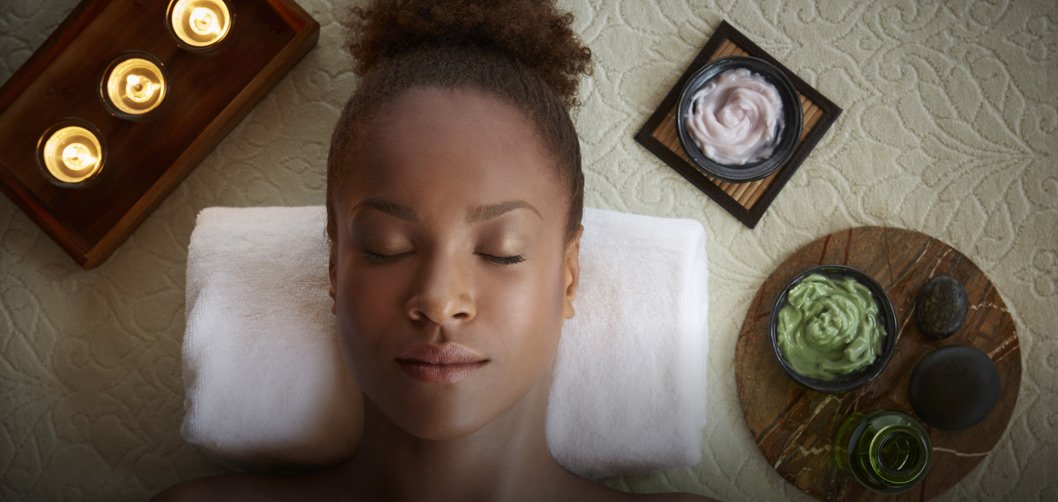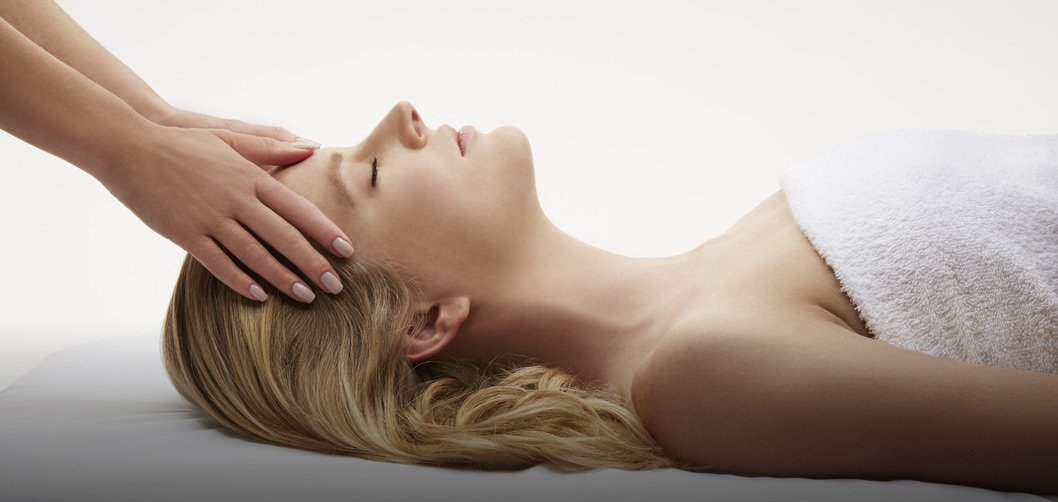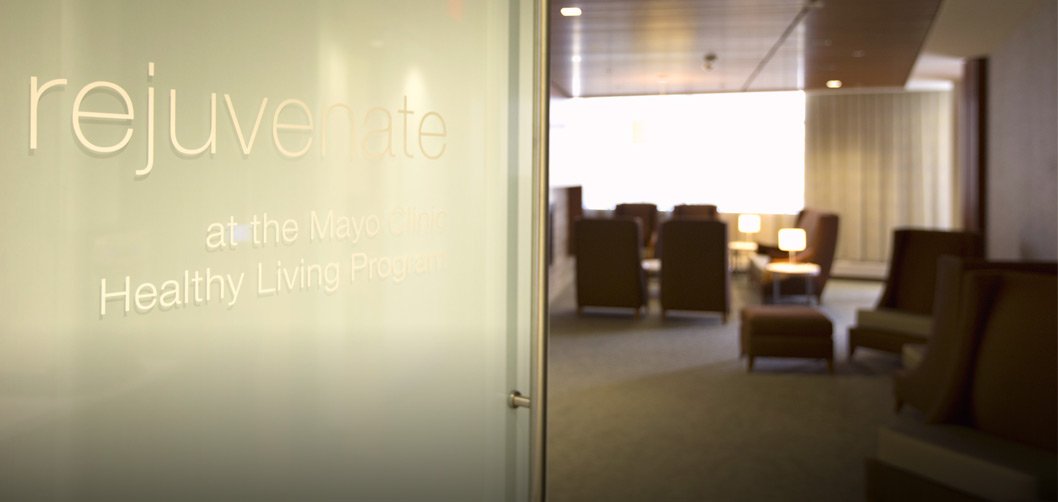 Safety comes first, relaxation follows. Enjoy premier spa services in a trusted and clean environment where you can truly relax in these complicated times. All services are delivered by licensed and certified professionals with extensive experience in massage, acupuncture, and aesthetics. Call 507-293-2966 to learn more or book online.
COVID-19 Information: Our commitment to the health and safety of our guests and providers is our top priority. Staff and guests are no longer required to wear a mask while at Rejuvenate Spa. If you would like your spa provider to wear a mask during your service, please let us know.
Exceptional service is our gift to you. Gratuity at Rejuvenate Spa is not accepted.